Welcoming Our New Deans, English Department Chair & Athletic Director
Dear Friends,
We are delighted to announce the recent appointments of two Class Deans, as well as, a new English Department Chair and Director of Athletics.
Please join me in welcoming these four talented educators into their new roles:
Ellie Skewes-Cox, Dean, Sophomore Class
Gisella Petrone, Dean, Junior Class
Giles Scott, Chair, English Department
Rich Mazzola, Director of Athletics
Each candidate was selected following the recommendations of four separate hiring committees comprised of faculty and staff. Please join me in congratulating each of them!
Best,

Chris Mazzola
Head of School
Ellie Skewes-Cox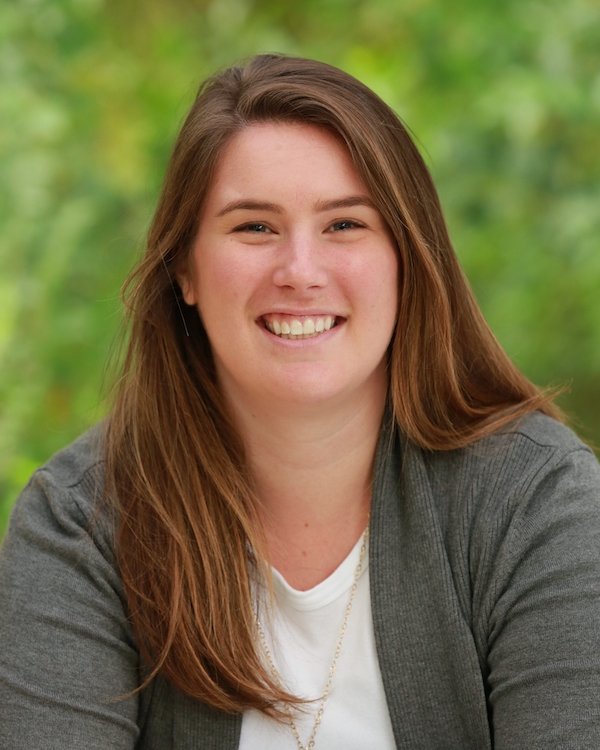 Dean, Sophomore Class
Ellie is finishing her eighth year at Branson, having filled several roles including Girls' Varsity Lacrosse coach, Advisor, Student Senate sponsor, and Human Development instructor.
After completing her MA in Educational Leadership this spring, Ellie will continue her work as the Associate Director of Admissions in addition to her role as Dean.
"It is an amazing opportunity to help students through the admissions process each year as they enter Branson, and I am very excited to continue my passion for teaching, supporting, and mentoring our students in my new role as Dean."
Gisella Petrone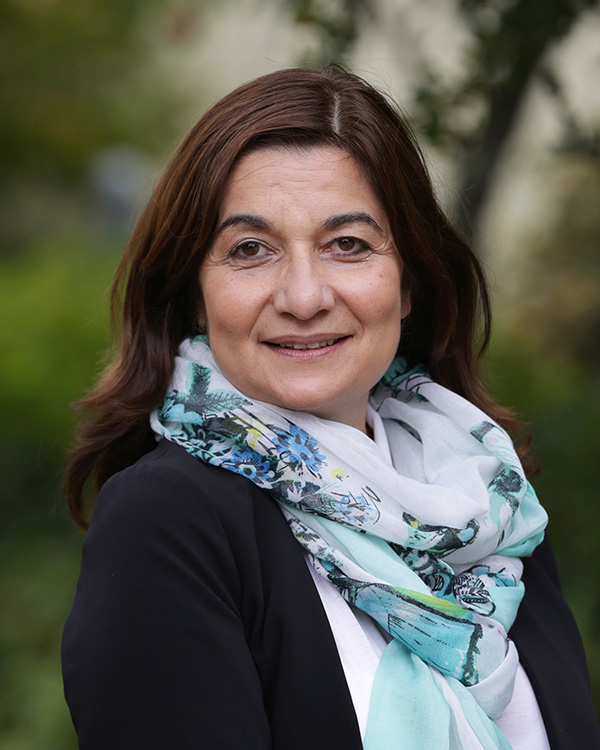 Dean, Junior Class
Gisella has been teaching all levels of Italian at Branson since joining the language department in 2007. She has also served as Mock Trial Coach, Advisor, Capstone Co-Coordinator, and Director of Global Education.
She earned a Masters in Modern Languages and Literature at the University of Calabria, Italy.
"I am thrilled to continue building relationships with students outside the classroom; learning and growing with such bright young minds is what drives me to continue this work. My goal in stepping into this new role is to help students develop their love of learning and help them navigate these complex high school years. I look forward to getting to know you all and welcome all questions and conversation."
Giles Scott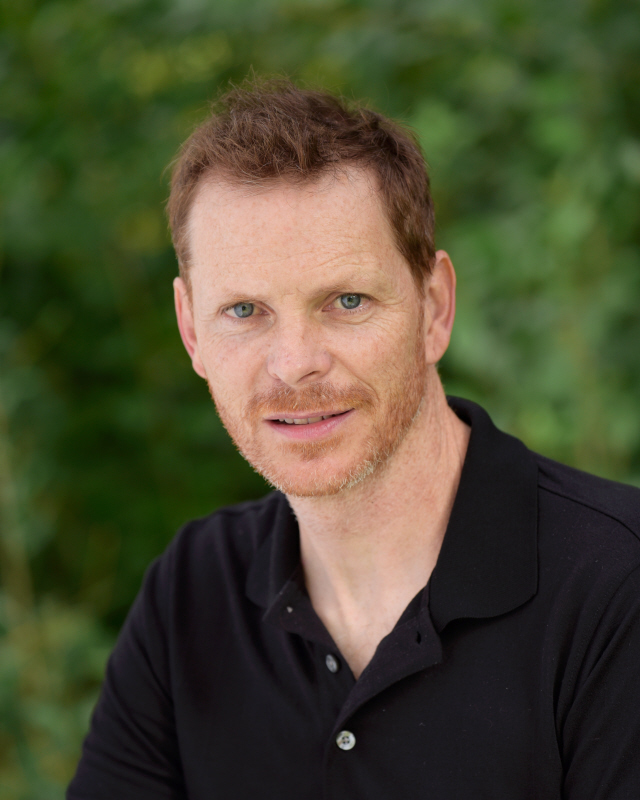 Chair, English Department
Giles is finishing his third year at Branson as an English teacher. He also serves as the co-advisor to the Men's Leadership program. Giles has been an educator for nearly 25 years, and was the winner of the 2018 Mount Tamalpais School Cup, an award given by the senior class each year to the teacher who has most positively impacted their Branson experience.
He earned a Ph.D. in English from Stanford, an M.F.A. in Poetry and Poetics from Brooklyn College, an MA in American Studies from the University of Kansas, and a BA in American Studies from University of Hull, England.
"I am excited to continue working with what is a terrific department and helping facilitate our new journey towards aligning the vision of our English department with that of the Strategic Plan."
Rich Mazzola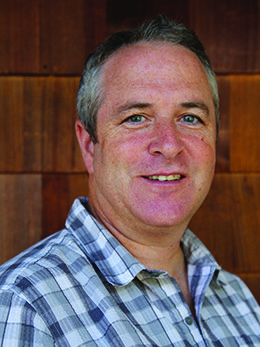 Director of Athletics
Rich comes to Branson from the College Preparatory School in Oakland where he has served as the Athletic Director for the last three years. Following 17 years at The Thacher School in Ojai as an English teacher, baseball and basketball coach, dorm head, and Director of Athletic, Rich then served as the Director of Athletics for five years at St. Anne's-Belfield in Charlottesville, VA.
He received an MA in Educational Leadership & Organization from UC Santa Barbara and a
BA in English from Dartmouth College.
"I am honored to be joining a school with a long history of both academic and athletic excellence, and look forward to working with the outstanding team already in place in the athletic department."